With just 4 hours to countdown to celebrate the arrival of year 2016 in Holland. I wish you all a Merry Christmas and Happy New Year 2016!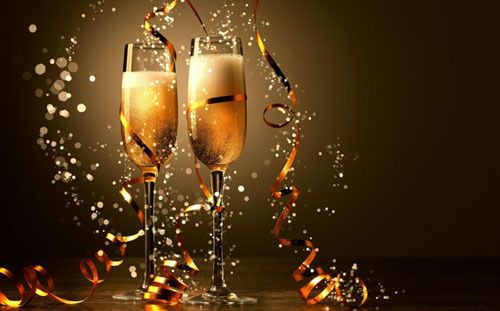 For all the wonderful staff of DDRNL that have done so far an amazing work as the rest of the members.
Eat well, drink less and have fun and with few or many presents, the important is be with those who you like and feel good.
Best wishes and see you all next year!
Peace j00! - MagixMan